Christmas is approaching, so I thought I would share some of my own ceramic ornaments, as well as those of the talented artists and designers on Zazzle.
A young foal thinks the snowman's carrot nose is an irresistible treat in my own original artwork, created in Bryce 3D.
*****
Congratulations to the New Home Owner! Design from an original watercolor painting by
veryvera
*****
Don't you just adore these little hedgehogs on their sled? So cute!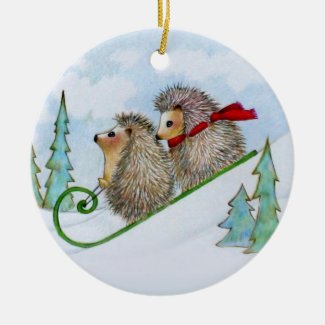 Hedgehog Sled Ornament
by
GoldersforA4C
*****
Do you know someone who is about to spend their first Christmas in their new home? There are lots of customizable ornaments to choose from.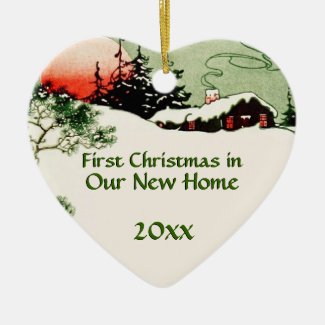 First Christmas in New Home Country Cabin Heart Double-Sided Heart Ceramic Christmas Ornament
by
angela65
*****
Perhaps you know a couple spending their first Christmas as a Mr and Mrs...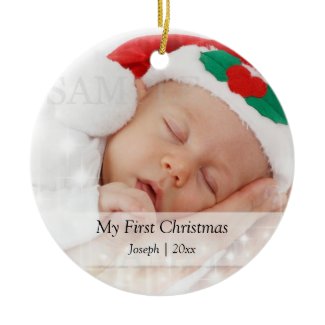 Baby's First Christmas Personalized Photo Template Double-Sided Ceramic Round Christmas Ornament
by
Ricaso_Occasions
******
I could go on and on, but now it's your turn. If you are a designer on Zazzle, you are invited to add a link to your ceramic Christmas ornaments in the Linky Tool below.

Use Option 1 in the Link Widget on the page of the Zazzle product/design you'd like to add. It will show up below as a small thumbnail and when clicked on, will link directly to your product.